Jeff Brent
piano and vocals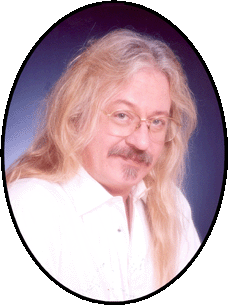 A truly gifted virtuoso pianist,
Jeff is an exciting soloist whose edgy musical stylings
capture the energy, passion, joys and fun of the jazz experience.
He has toured all over the world as a professional musician,
and is the author of the critically acclaimed music theory book
MODALOGY
scales, modes & chords: the primordial
building blocks of music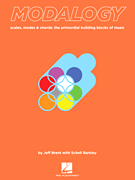 (w/ S.Barkley - Hal Leonard Corp)
He is also the author of the jazz piano books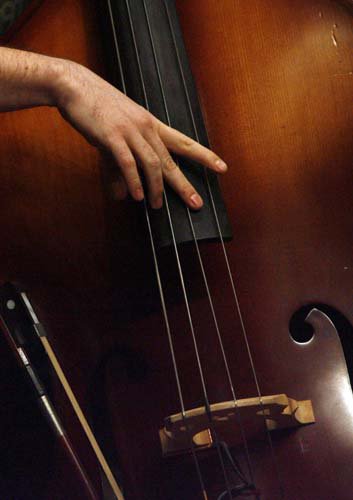 A phenomenal bassist with incredible groove.
Bill Borjan
drums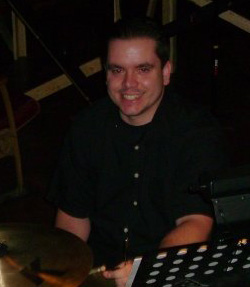 A true jazz drummer in every sense of the word.